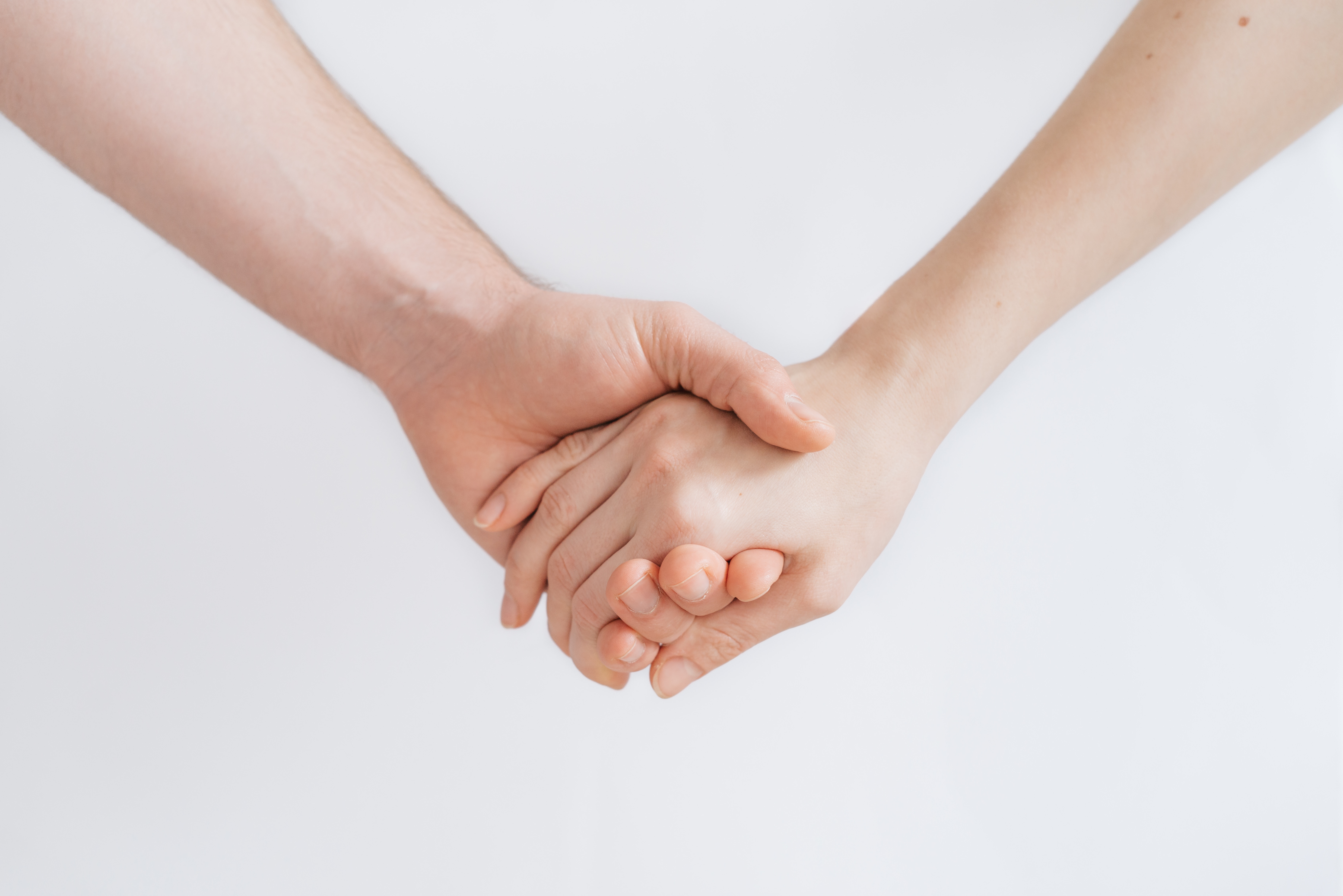 October 1-7, 2017 was Mental Illness Awareness Week. That week is a valuable time to realize the importance of being aware of mental illness. Mental illness in one way or another can affect everyone, whether it's personally or someone they know. Mental illness does not discriminate or seek out any particular group of people. It affects our family, friends, neighbors, and co-workers.
One of the difficult issues about mental illness are the stigmas that tend to get tagged along with it. Bringing awareness to these stigmas is important because it helps to treat the person with hope, kindness, and dignity.
As an organization, we not only provide education to the community about mental illness, but we can provide treatment as well. We are proud we can offer help to your loved ones through challenging times. Our goal is to enhance the quality of life for everyone that comes through our doors.

Whether you're battling mental illness, addiction, depression, or a developmental disability, you don't have to fight battles alone. We are here to walk life together.
This year is coming to a close soon. Get the help you need and deserve. Let's finish 2017 strong and begin 2018 on a great note!
Let's start a conversation about how we can help you or a loved one with mental illness or addiction. Call us at 800-951-HELP (4357.) Also, follow us on Facebook, Twitter, and Instagram for encouraging messages, event information, and other posts about mental illness and substance abuse.