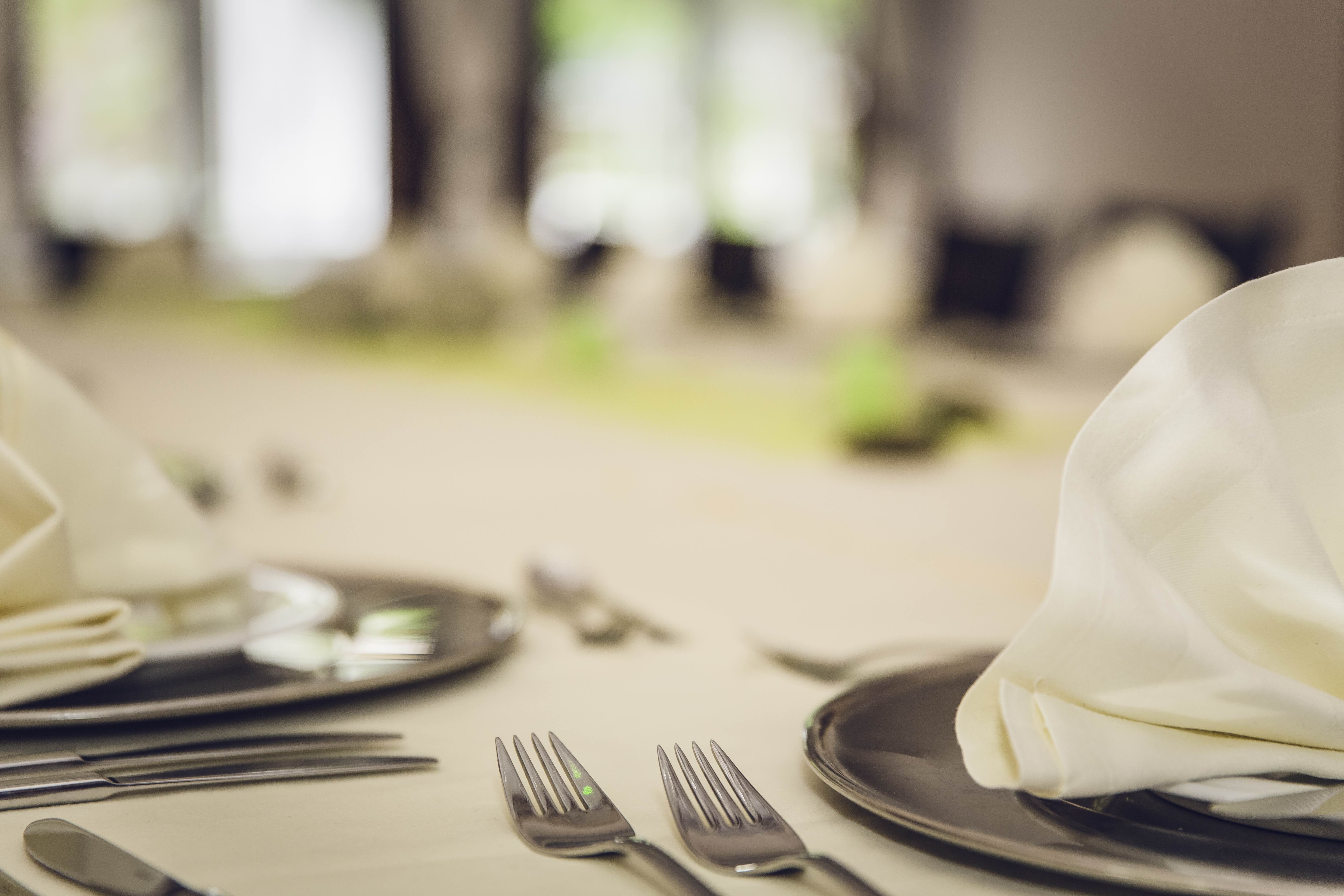 How does thankfulness and mental health relate? The two actually have a lot to do with each other. The holidays can be a very positive or negative time of the year. Depending on your personal history of events, Thanksgiving, Christmas, or ushering in the new year, can be a time of year that is something to look forward to or not. Hopefully by the end of this blog post, you'll be able to make the most of this year's holiday season.
Challenges of the holidays
The holidays aren't always the easiest time of year for people who might have lost loved ones, dealt with hardships, or other negative influences. In those circumstances are chances to turn things around. As a matter of fact, you hold the power to change that for your family.
Perhaps the holidays have not been a favorite time of year to get together with family and friends. But this could be the year to make a difference in the family and bring everyone together.
Ideas for making peace
Set the tone by adapting your atmosphere. It can be as simple as playing cheerful easy listening music in the background of the room. Before eating holiday meals, pause for a few moments and have everyone to go around and say something they are grateful for.
Prior to meeting up, make peace with anyone who you're not getting along with. Send an encouraging text or phone call to that person. If needed, apologize.
Be understanding. Those who have lost loved ones could be suffering from depression or sadness that could really affect how the holidays flow. If so, this is a chance to set the tone and be an encouragement. Beforehand, find a way to send an encouraging message to help cheer them up.
What matters here, is that this is a time of year where we can choose to put aside differences and difficulties to unite and focus on relationships. Find and seek out ways you can make peace this holiday season.
Other Challenges
Relationships are not always the problem with the holidays. It's the time of year where many people overindulge themselves in what they eat, along with inactivity. Physical and mental health go hand-in-hand with each other. Eating right is part of what helps your mental health stay in check. Enjoy your holiday meals, but be careful not to overdo it. This way you're able to maintain a healthy lifestyle physically and mentally.
Money can be tight this time of year. Finances cause a lot of stress anytime of year. Stressing out about holiday expenses can really hinder the ability to be thankful. If you find yourself in this position, it is a good time to stop and focus on what the holidays are all about. Write down what you're thankful for  on some post-its and place them in areas where you can be reminded of them.
Preparing holiday meals is not a task for just one person. This is a great chance to get the whole family involved by helping cook/bake dishes for everyone to enjoy.
How thankfulness improves mental health
Thankfulness improves health in a variety of ways including relationships, physical health, mental health, and overall quality of life. Studies have shown to prove that when someone demonstrates an attitude of gratitude and thankfulness, their life is balanced. Simply saying "thank you" is more than manners.
Saying "thank you" is a way to show appreciation for someone's work, value, or time. A thank you from someone can go a long way. For example, if someone is putting forth their best effort and does not feel valued; a thank you can boost their self-esteem to keep working hard. Take the time to look around your workplace, home, church, and even where you shop to look for opportunities to say "thank you."
During the holidays many families are preparing meals and events for members to enjoy. There's a lot of work involved when putting together holiday meals and a thank you can show appreciation for what has been done. However, sometimes a thank you can be more than saying it.
More than just saying "thank you"
Using Thanksgiving dinner as an example, help the ones who prepared the meal by cleaning up afterwards. Offer to help wash dishes, put away leftovers, or ask what would be the best way to contribute. What starts to happen is everyone recognizes each other's efforts and shows value towards each other.
State of mind
Robert A. Emmons, Ph.D, a gratitude researcher, suggests that having an attitude of gratitude actually decreases depression and effectively increases happiness. Maintaining gratitude helps keep a positive outlook on life. Those who have this mindset normally sleep better, has good physical health, and can overcome obstacles.
Studies have shown there is a link between gratitude and overcoming trauma. According to Behavior Research and Therapy, soldiers from the Vietnam War indicate that gratitude is what helped decrease rates of PTSD. The Journal of Personality and Social Psychology says that those who experienced trauma from terrorist attacks were able to become resilient because of having gratitude. Being thankful for what you have regardless of the circumstances proves to benefit mental health.
Theolyn Miller, a Licensed Professional Counselor, writes about how thankfulness impacts mental health.
Thankfulness represents one's capacity to see blessings and thus express these blessings in the form of gratitude. This ability to acknowledge gratitude also is the basis for hope. These two attributes are vital to good mental health.

When one is hopeful, positive, and optimistic, there is a physiological process to occur that aids wellbeing.

This state of being motivates a person to be aware of their internal ability to overcome obstacles in life. In this case, mental health disabilities. Studies consistently reveal the positive impact this state of being has on improvement of both physical and mental ailments.

Thankfulness stimulates cognitive function
Thankfulness develops the formation of good relationships with others
Thankfulness develops resiliency
Thankfulness is free

Yes, thankfulness + hope = good mental health
---
Thankfulness contributes to well being and good mental health. There are many reasons to develop gratitude and thankfulness. No matter what, no matter how hard, it is worth finding something to be thankful for.
What are you thankful for? Let us know in the comments below.
---
Thanks for taking the time to read this post. We sincerely hope it was helpful information for you. For more posts, news, and mental health awareness tips from SpectraCare Health Systems please follow us on Facebook, Twitter, and Instagram! 
Source | Forbes